Habla
Estremadura, Hiszpania
Bodegas Habla is a young winery situated in Trujillo, Extremadura. It was established in 2000 by José Civantos and Juan Tirados, with the aim of becoming the benchmark for deluxe wines. Maximum quality, originality and the most advanced techniques make this winery one of the standard bearers for wines from the land of Extremadura.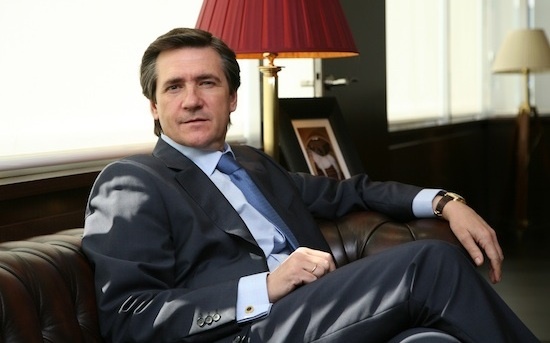 For Bodegas Habla, wine is an expression of the land: "The wine is made in the vineyard".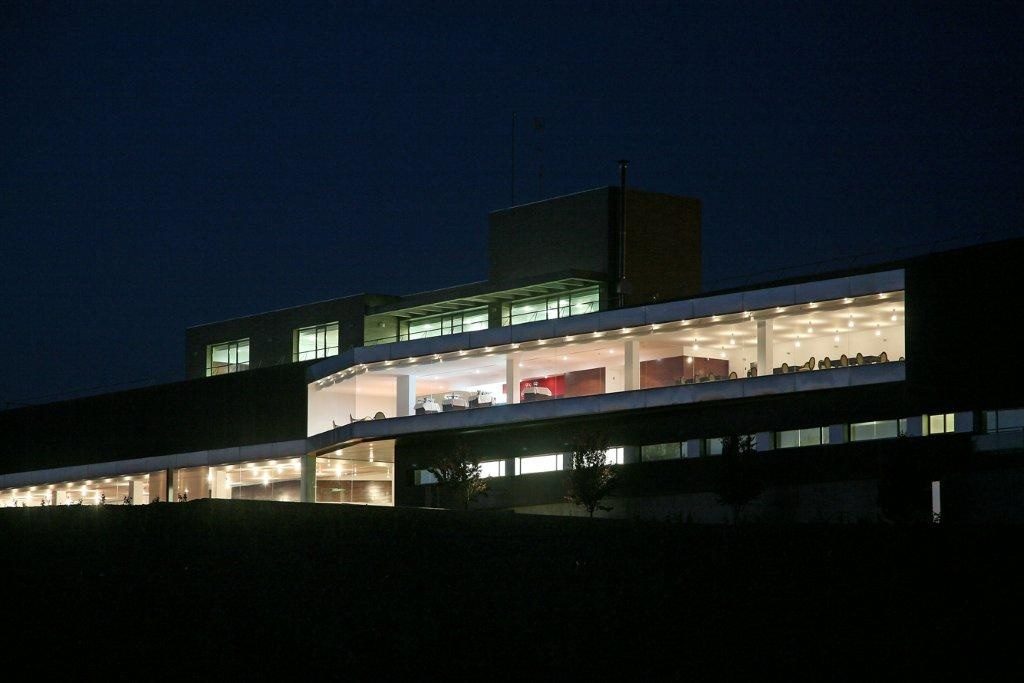 The vineyard is divided into 64 plots, where each plot is individually cared for as if it were unique. An expert supervises the climate characteristics, carries out a scientific analysis of the land, as well as individual irrigation control of each plot.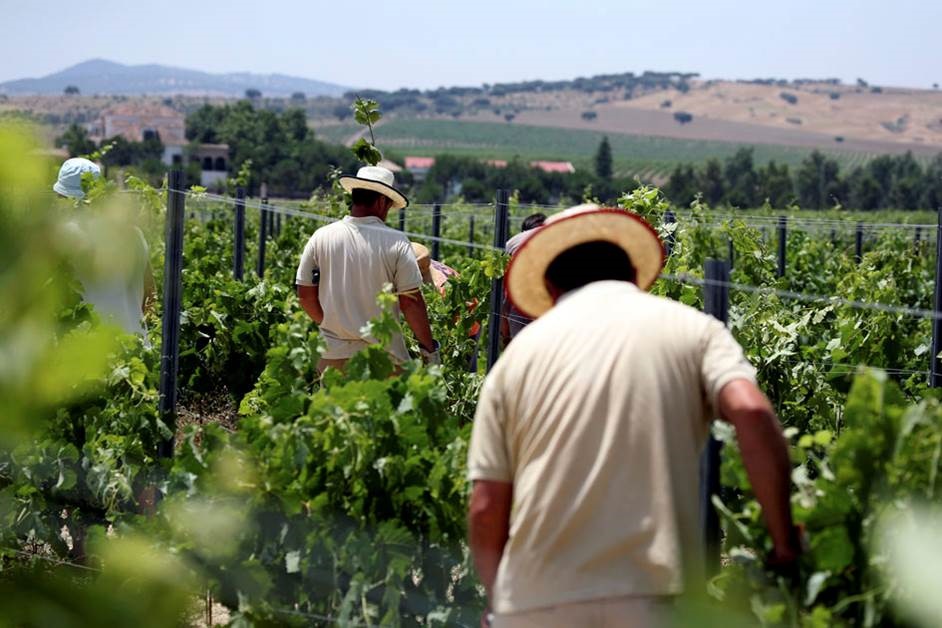 Each plot is also dealt with separately. The grape is selected by hand, separating not only the stems but also the grapes that haven't reached their precise point of ripeness and size. Each plot has its own concrete deposits where it ferments, as well as different French oak barrels for the ageing.