Zacne Wino is a family owned bissiness created by Krzysztof and Ewa Kuźwa in 2008.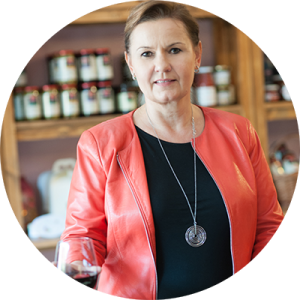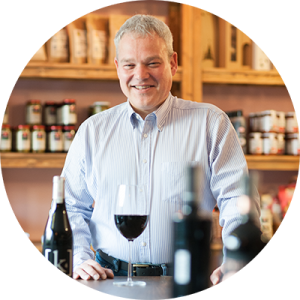 We run wine shop and wine bar in Izabelin (close to Warsaw). Apart from great selection of wines, we offer high quality food and sweets.
We co-operate with HoReCa. We also prepare and deliver wines or special presents for any occasion for Companies and individual Clients.
We organize degustation, training and meetings with winery representatives.
We are looking for our wines by ourselves. They are always special for us, because we know that they are created with passion and respect for tradition. We give chance to small, family owned wineries, to which presence on international markets can be a bit more difficult.
When we chose our wines we always follow the rule:
"Every wine from our offer can be served on our table to our family and friends".