Cantine Baldassarre
Apulia, Włochy
In the extremely varied landscape context of the Penisola Salentina, caressed by the winds blowing from the Adriatic and from the Ionian seas, close to the well-know secular olive groves, there are settled the blooming wineyards of the Cantine Baldassarre.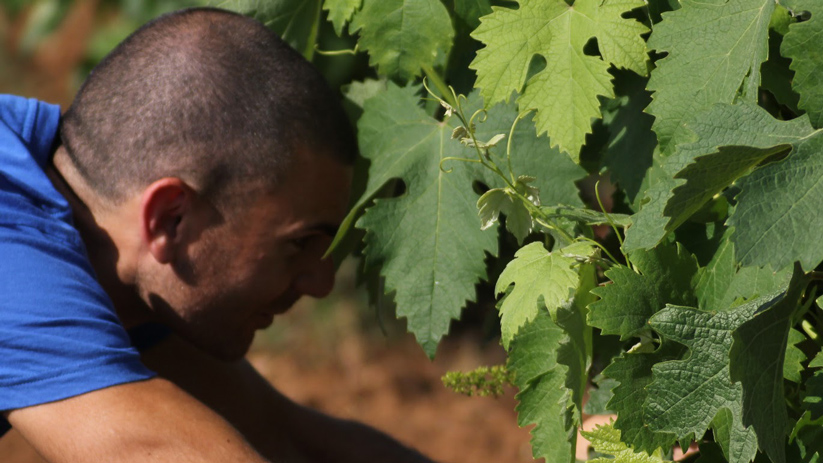 The origin of the firm date back early 80's, when Angelo Baldassarre, founder of the family, decides to build with his own arms and hands lu parmientu, a wine cellar equipped for handling the owner grapes. The activity proceeds for years with the help of his wife, Maria, and of his four children.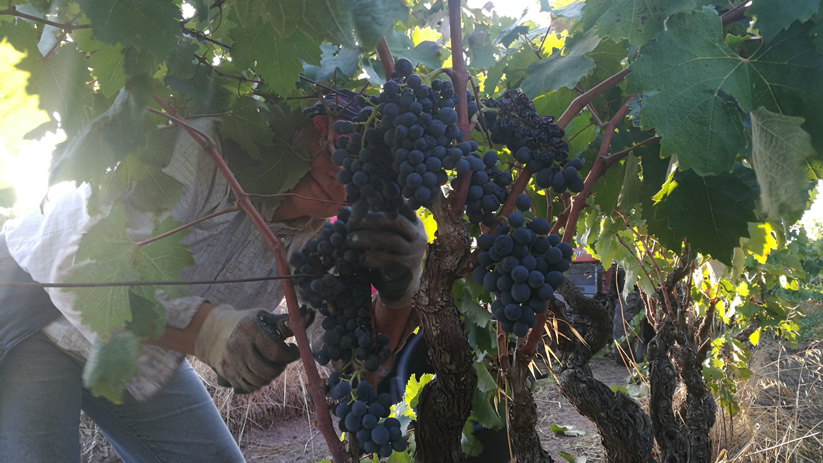 In 2002 two of his children, Salvatore and Giuseppe, relying on the quality of the produced wines and in the excellence of the autochtonous vines, they invest in the renewal of the firm Cantine Baldassarre. The company's purpose is to join the tradition of wines of great distinguishing feature, like those produced from Negroamaro and Primitive grapes with innovation and technology, modern technical and new procedures for working in a wine cellar.